What You Missed Last Week in Digital
There's nothing we love more than a juicy update from the digital world, and last week sure delivered. Sink your teeth into another week's worth of riveting digital news and wash it down with some more digital news thanks to yet another massive week of digital news. Did we mention digital news?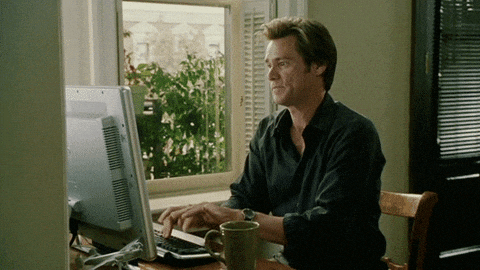 Bing Ads Keyword Planner Now Available in UK, Canada and Australia
Paid search marketers, hold on to your hats! Last week, Bing announced that the Bing Ads Keyword Planner has not only received some fresh new functions, but is also now available across the United Kingdom, Canada and Australia, in addition to the United States.
Customers within these three additional markets now have access to Keyword Planner under Tools in Bing Ads, featuring insights created by product groups, landing pages and keyword suggestions. This means targeting multiple and more specific locations for more relevant engagement and results.
Yahoo Adds News, Weather, Finance and Virtual Pet Monkey to Facebook Messenger
Who doesn't love staying up to date with the latest headlines around the world? And who doesn't want a travelling virtual pet monkey? Yahoo has made all our Christmases come at once with their new algorithmically-driven Yahoo bots. Introduced to Facebook Messenger last week, these four fun and handy new bots allow you to stay on top of the important stuff (and did we mention the monkey?).
Now you can read the latest news articles, stay up to date with weather forecasts, follow stock market trends and share endless emojis and monkey business through Facebook Messenger on your smartphone. Try the new Yahoo bots by messaging @YahooNews, @YahooWeather, @YahooFinance or @MonkeyPet on your Facebook Messenger today.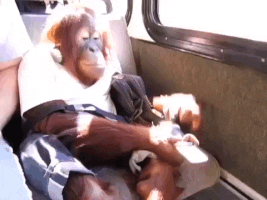 Google Now on Tap Adds Three Exciting New Features
Google has delivered the goods once again with yet another exciting announcement. Google Now on Tap has introduced three new useful features for Android users, allowing customers to translate text on any screen, discover interesting content and learn more about products before purchasing them.
The Translate this Screen feature allows you to translate the text on any screen with any phone that has its language set to English, French, Italian, German, Spanish, Portuguese or Russian. This makes for fast and easy translation, no matter where you are. Google, you're speaking our language!
If you're deep into web-surfing mode, try the Discover feature to receive a heap of visual content that is related to what's on your screen. Browse away with interesting YouTube videos, news articles, images and more.
Search by Image allows you to take photos of barcodes and QR codes to learn more about a specific product, including customer reviews. Use this nifty feature when you're shopping for books, DVDs and more.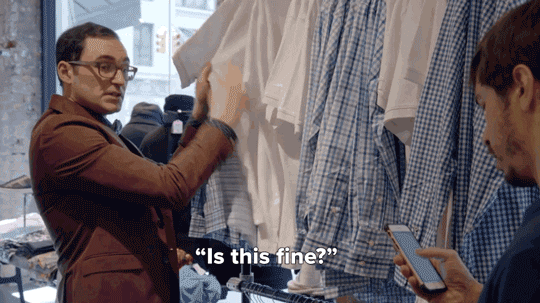 If that's not enough digital news for you, then there's no pleasing you. But seriously, we'll have more next week, so you can get your next fill. See you then!