What You Missed Last Week in Digital
Following a week that flew faster than Doc Brown's Delorean, we understand if you have barely had time for Netflix and chilling, let alone keeping up with the latest digital headlines. We'll save you the trouble of all that clicking and typing business and allow you to dip your toe in the latest and greatest digital news right here. Last week was a doozy, so you may want to make yourself a snack and get comfortable. Go ahead. We'll wait.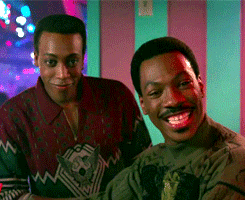 Facebook Now Allows API Broadcasters to Restrict Their Live Audiences
If you're not fussed on the idea of sharing your brand's Facebook Live broadcasts to just anybody, or you would like to target a specific audience for more relevant advertising, man, have we got some good news for you! Last week, Facebook added the option for users who post broadcasts through the social network's application programming interface (API) to limit who can view their Live broadcasts and never-ending Live streams.
This means media companies, professional creators and the like are now able to select their Live audiences by location, time zone, age and gender. Users will now also have the option to run a never-ending Live stream, giving their chosen audiences day and even week-long broadcasts to enjoy.
Unfortunately, people who are live-streaming with Facebook's app (aka Average Joe) are unable to restrict their Live broadcast audience beyond the standard Facebook privacy settings – so don't forget that Great Aunt Petunia can see those late-night weekend posts.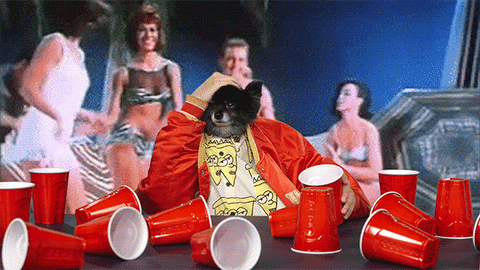 Google Presents Voter Registration Search Tools and Live-Stream Conventions for US Users
Google has just launched its new voter registration search tools, offering searches for "register to vote" or similar a state-by-state guide advising how to register and general requirements to vote.
The search engine giant has also announced that it will be live broadcasting the upcoming Republican and Democratic National conventions on YouTube, as well as relevant social media activity from the political parties and the public.
Searches for the upcoming conventions on Google App will bring forth event information including nominees and speaker line-ups. Google advised that their intention is to simplify the voting process for Americans, encouraging them to make their vote count.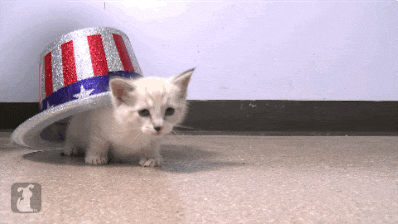 Google Offers New Hotel Search Filters and Airline Price Tracking for Mobile Users
With 40% of visits to travel sites being made from mobile phones, Google is presenting a new range of mobile hotel and flight tracking tools to respond to this growth.
Mobile users will now be able to filter hotel search results by price or rating, and these searches will answer to more specific queries regarding price, location and pet-friendly options. With new deal labels and money-saving hotel tips, Google will offer users the option of a better price depending on availability and travel dates.
Google will also provide airfare price tracking, allowing users to monitor any fare changes and receive email alerts and Google Now notifications when prices change significantly. Starting in the US before making their way to international markets, these new features will make it even easier for mobile users to fulfil their wanderlust.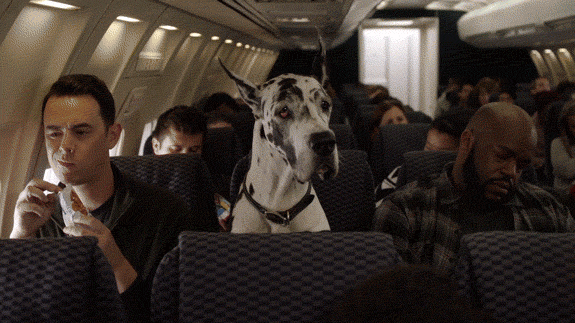 We'll see you next week for more exciting digital news!