What You Missed Last Week in Digital
As the buzz of another weekend wears off and you feel your Monday motivation dwindling, grab yourself a coffee and prepare to be pumped up with yet another exciting installment of the latest in digital news!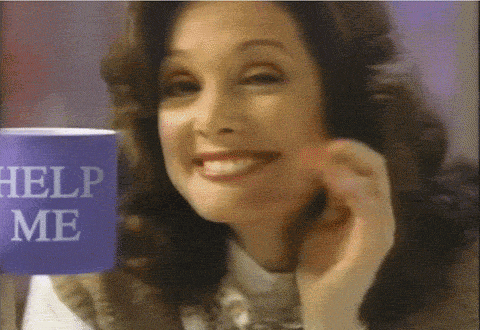 Google Maps Introduces New Updates
Google has just announced the addition of new features that allow users to add, edit and check details for venue locations on Google Maps.
In the hopes of improving the data on Google Maps and allowing the community to offer checks and changes in regard to spam, Google is giving users the opportunity to make edits to venue locations, add new venue locations and verify any edits to the data about venues on Google Maps. Users can view suggested edits other users have added and confirm or adjust them themselves.
Google Maps for Android also gives users the chance to add new data or knowledge about a venue through the "Know What Features This Place Has" link.
These exciting new updates will ensure you're never stuck driving in circles again!
Video Trend Forecasting Tool is Now Available 
Visible Measures has just launched a new tool to forecast future video trends that they say is the first of its kind in the industry. The American video analytics company created Industry Forecaster, allowing brands to discover the future of video campaigns up to three months out, giving them an edge on competitors.
This tool was created to give marketers more insight into the potential of their video marketing activities, reducing the guesswork and hopefully also the risk.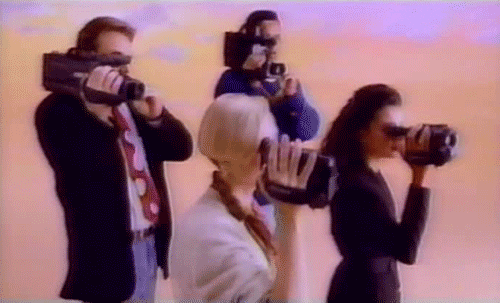 Spotify Takes Programmatic Audio Global
Spotify now allows programmatic buying of their audio ads from companies across the globe, giving 59 markets of buyers access to over 70 million listeners on Spotify Free.
Partnering with AppNexus, Rubicon Project and The Trade Desk, Spotify enables buyers to target their audience by age, gender, genres and playlists with access to Spotify's first party demographic data and unique playlist data.
The launch of Private Marketplaces allows in-class audio advertising platform on mobile, permitting access for 15 and 30 second audio openings in real time. Spotify's goal is to make all of their ad experiences available programmatically.
Now that you're more up to date than Donald Trump's fake-tanning regime, we'll see you next week with more digital news!