5 Top Tips to Improve Your AdWords Ad Copy
Looking for some ideas to make your AdWords ad copy really stand out? Here are some useful tips for improving your ads to:
Increase click-through rates
Achieve higher quality scores
Improve conversion rate.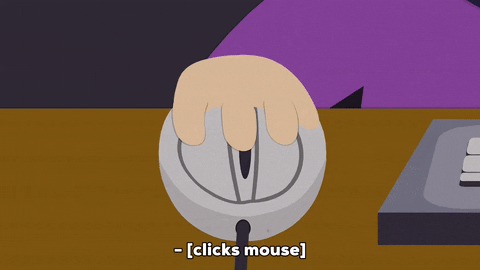 1. Include Keywords
While this one might seem obvious, you'd be surprised by how often we see ads that are vague and don't directly relate to the target keyword. Ensure you make the connection between the user's search and your ad perfectly clear by including the keyword in the headline.
2. Understand the Objective of the Users
Be sure to think of what your prospect wants to accomplish and tailor your ads to their specific need and end goal. Users want your ad to solve their problem – if you create ads with the perception that your product or service is able to help them, you will have ads that see much higher click-through rates.
Some good examples of this are below, where the advertiser is offering a solution to the user's query. The second ad also has an incentive that gives the user a cheque on the same day for selling their car – a great offer that will likely increase people clicking through to the site.
3. Include Strong Calls to Action
Calls to action (CTAs) are key for every pay-per-click ad. You need to tell the searcher what their next move is and give them that reason to click. With a high click-through rate, quality score will improve, which in turn lowers overall cost to your business.
We typically see higher click-through rates with strong command verbs. Depending on your business, you should try the following CTAs:
Requesting information – try "Fill Out Our Form", "Find Out More About…", "Enquire Online Now"
Promoting a newsletter or e-book – go with "Download Now" or "Subscribe Now"
E-commerce website – use CTAs like "Buy Online Now", "Shop Online Now", "Order Online Now"
4. Implement Ad Extensions
Ad extensions give the user more reason to click your ad, resulting in higher click-through rates and, in turn, higher quality scores. As Google mentions, ad extensions provide valuable ways for users to learn more about your business or interact with your ad, such as making a phone call to your business or clicking through to deeper links on your website.
5. Use an Incentive
Everyone loves a good saving, and hey, even Google tells you to use promotions and discounts in your AdWords ad copy. So if you're not doing it already, get those awesome bargains rolled out into your headlines to get those clicks!
Incorporating numbers like below (40%) and other offers like "Free Shipping" should increase your click-through rate significantly.
You could improve these offers even more with a sense of urgency for the user with two different focuses: quantity and time. Some examples might be "Limited Time Offer", "Limited Availability", "While Stock Lasts", "Only 5 Remaining", and so on.
For more AdWords copy guidance, you might just need our Paid Media experts on your team! Get in touch to discuss our AdWords services.