How To Not Get Screwed By An Internship
So, you've landed yourself an internship and your foot is officially in the door. Congratulations! Follow our advice to get the most out of your internship and make sure you learn more than the office coffee order.
Identify Your Goals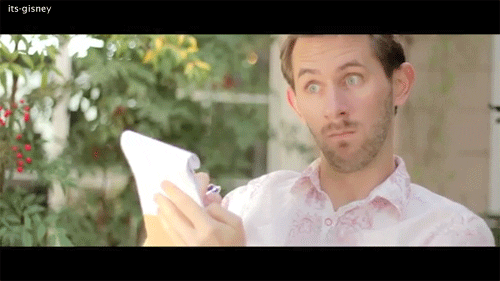 Identify what it is you wish to get out of the internship, from personal goals to professional ones, and ensure that both you and your employer have clear expectations of your time there. The purpose of an internship is to gain experience and prepare yourself for future positions, so your employer should understand that you wish to come out equipped with genuine skills, knowledge or exeprience.
The best way to get an idea of your expectations is to make sure you have a formal job description and a clear outline of your role. Confirm your responsibilities with your employer and make your goals known – you are not there simply to staple documents and go on coffee runs.
Ask for Feedback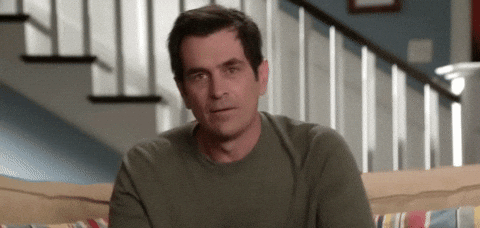 Ask for feedback from your employer or supervisor to ensure your performance is constantly improving. This shows you are interested in learning and maintaining a standard for the industry. It will also remind your employer not to forget about you, but to continue to give you work assignments, guidelines and direction while you are there.
Laying low and avoiding communication or constructive criticism will not assist you to learn or grow. It will also waste your chance to leave a memorable impression and get a top-notch reference for your resume.
Speak Up
If you feel your position is not as originally advertised and you are stuck doing tedious, repetitive data entry all day, speak up. There are menial tasks in every position, but don't allow yourself to be taken advantage of by taking them all on. If you're not learning anything valuable or improving your skills, what's the point?
As interns are often temporary and disposable, your new colleagues may not bother making nice or giving you the time of day. If you don't think you are being treated fairly, don't sit on it. You will gain more respect by taking a stand than taking the crap.
In saying that, do understand that you are there as an intern, not as a senior member of staff. You shouldn't be spending your entire day doing only things no one else wants to, but you also shouldn't expect to be invited along to important client meetings or lunches with the big bosses.
Keep in Touch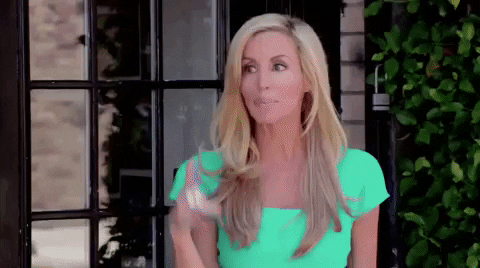 Professional relationships are key in starting a successful career, so take time to build rapport with your employer and colleagues in the office. Don't lose connections with the network you establish while at your internship. You never know when someone might hear about an opportunity and think of you!
The connections you make at your internship are just as important as having the experience on your resume; in some industries, who you know really can give you an advantage over other candidates.
If all else fails, just try to stick it out, learn as much as you can and be appreciative for the experience. Even if you are stuck doing copies all day, keep your eyes and ears open for learning opportunities.